Custom 99.9% Carbon Graphite Material Crucible Induction Heating Melting
Product Detail
Product Tags
Graphite crucible
Graphite crucible
The crucible is an utensil or melting tank vessels that is made of refractory material (such as clay, graphite, quartz or difficult molten metal iron, etc.).
Graphite crucible, with is special advantages and Plasticity, is widely used in the smelting area, e.g. gold smelting, silver smelting, aluminum smelting, cooper smelting, etc.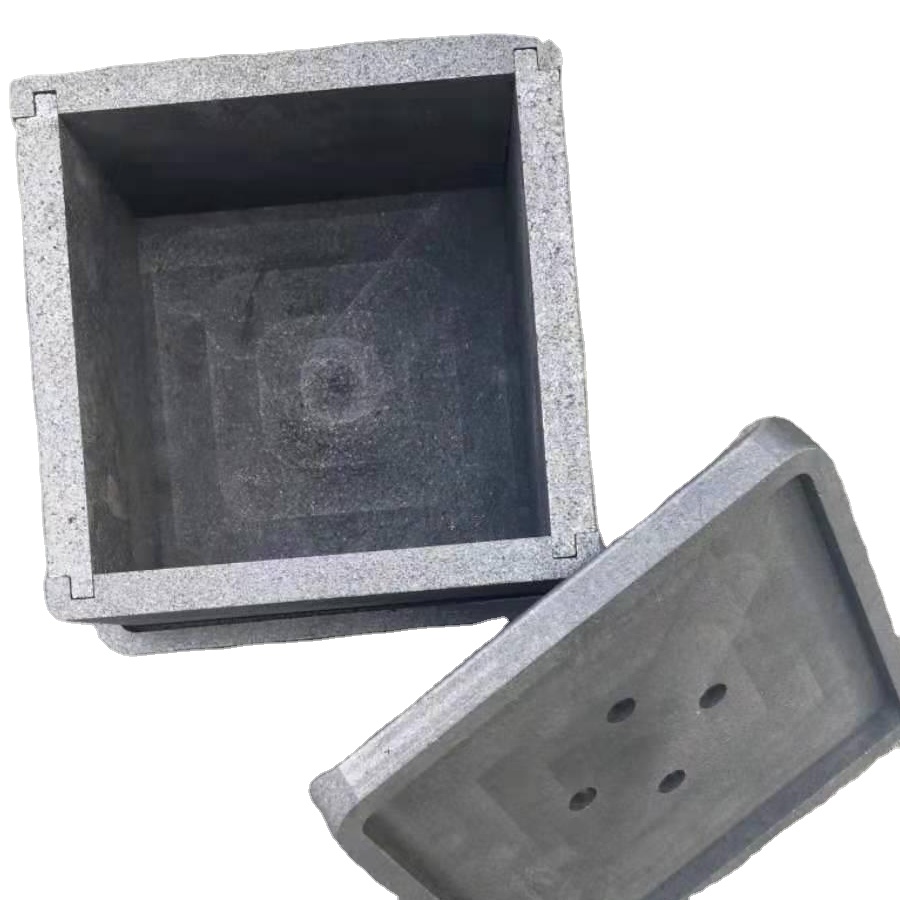 Using field:
1. often used in metallurgy, casting, mechanical, chemical and other industrial sectors
2. Widely used in smelting the alloy tool steels, nonferrous (e.g. gold,silver,aluminum, etc), nonferrous metal alloy, jewelry, glass and other suitable area.
Specification:
1.C:99.9 %
2.Density:1.75-1.85g/cm³
3.Compressive strength :30-40Mpa
Property:
-Perfect sealing performance, long service life and low maintenance
-Fine grain and high density and minimum wet ability to molten metals
-Homogeneous structure and high mechanical strength
-Excellent thermal conductivity and proper electrical conductivity .
-Frmed by isostatically pressing with the high density.
-Excellent thermal conductivity.
-Long service time : Compared with ordinary clay graphite crucible , in terms of different material can improve the life of more than 5 times ,Aluminum alloy , Zinc alloy smelting life 5-8 months .
-Heat resistance.
-Good thermal stability : Use the high thermal conductivity material ,compact structure , low porosity , fast heat conduction.
-High oxidation resistance :Advanced oxidation mechanism , making the graphite crucible get good protection .
-High – level material and scientific design strong erosion resistance.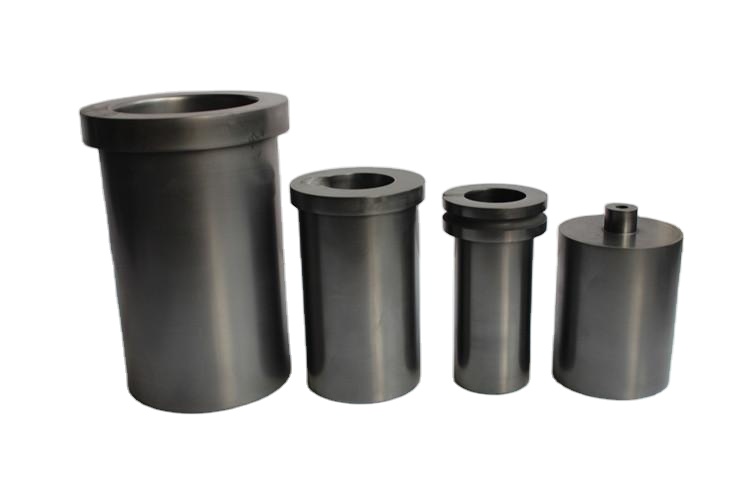 Note:
1.We can make as your drawings or samples.
2.We can recommend you the best material as your using situation.
3.We can guarantee the best quality and delivery date.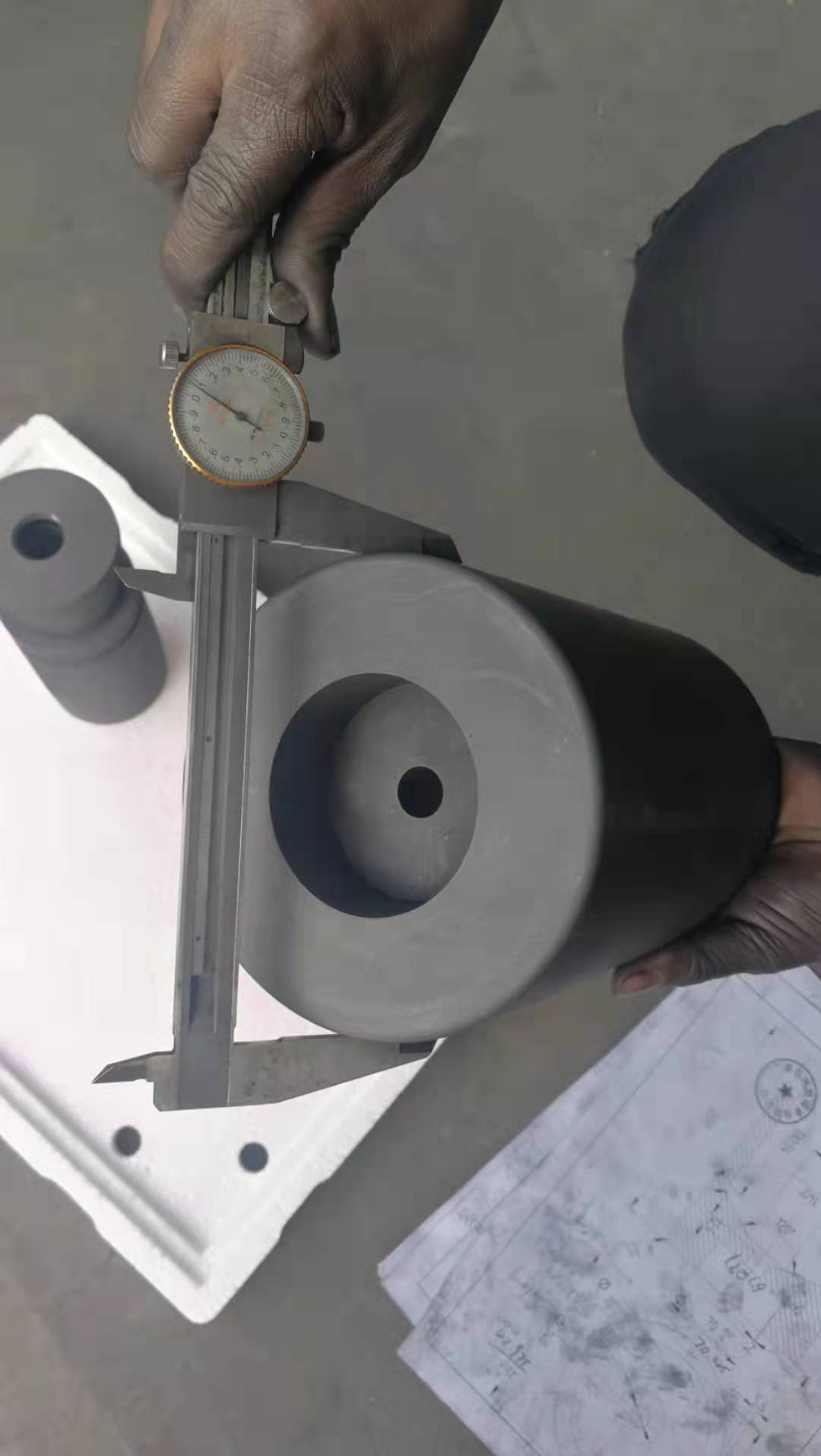 ---
---